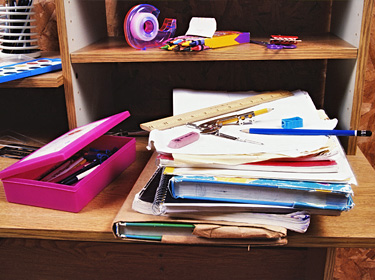 Upper-elementary grades provide teachers a window of opportunity to teach students lifesaving habits of personal safety and responsibility, especially around nearby yet very dangerous oil& gas drilling operations and equipment.
Teaching for Life
Ages seven through 12 is the period when children develop and learn to master logical thinking skills.
Upper-elementary grades provide teachers a window of opportunity to teach students lifesaving habits of personal safety and responsibility around nearby yet very dangerous oil & gas drilling operations.
Stay Away to Be Safe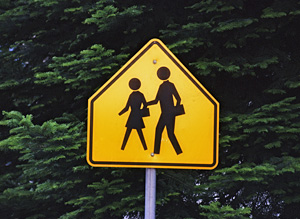 Employees and contractors of energy companies receive rigorous training on safety measures and new production techniques. Their community affairs and stakeholder relations' staff meet regularly with local residents to update them about industry activity in their area.
Despite all of this good will and cooperation between community and industry, youths remain at extraordinary risk for injury and death around oil & gas drilling equipment.
Students must be taught to respect and regard oil & gas facilities, and to understand the magnitude of danger associated with them. Most kids would not play on or explore drilling and production operations if they understood why they must respect and avoid them.
The best way to protect kids from their own worst and sometimes split-second instincts is to replace them with another: the instinctive personal safety decision – I MUST STAY AWAY TO BE SAFE.
Teachers are The Smalley Foundation's strategic partners. Research suggests that children who receive valuable information during their middle-childhood can form lifelong healthy and safe patterns and attitudes.
Youth Curiosity and Exploration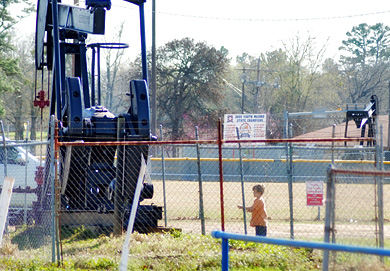 Youth that grow up in areas with an abundance of oil and gas production take energy infrastructure for granted. It is part of their landscape and scenery. This reassuringly familiar equipment can be enticing which also makes it tempting to kinds looking for recreations places to play, hunt, and socialize.
Riding on a pump jack, enjoying the seclusion and high vantage point from the catwalk on a storage tank, or swimming in a frac pond is anything but fun and games for those aware of the risks. Playing and socializing near above ground oil and gas equipment can cause serious injury or death.
The Smalley Foundation believes the best way to protect our youth in oil and gas communities is to educate them about the consequences and risks of going onto or too close to these sites. Empowering youth and young adults with the knowledge to make safe choices can evoke a generational change in attitude about oil and gas safety.
With oil and gas drilling and production on the rise, the risk of youth and young adults being involved in tragic oil and gas incidents will also increase. Join us to educate our youth and help instill a "safety first" mindset when it comes to oil and gas sites.
Contact Us
Contact us for more information about how you can help educate youth in your school or community about oil and gas safety.