Oil & Gas Drilling Safety and Awareness
The Smalley Foundation believes safety and awareness education is an important and powerful tool that empowers first responders, youths, educators and communities to assess risks and make safe decisions.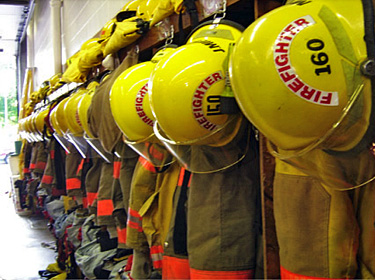 Firefighters, sheriffs' departments, EMTs and 911 dispatchers may lack adequate training for oil-and-gas-related emergencies. Yet these first responders face increasing challenges posed by newer methods of energy extraction and by infrastructure buildout.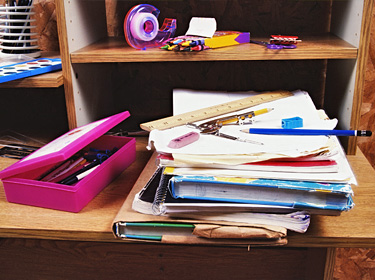 Upper-elementary grades provide teachers a window of opportunity to teach students lifesaving habits of personal safety and responsibility, especially around nearby yet very dangerous oil& gas drilling operations and equipment.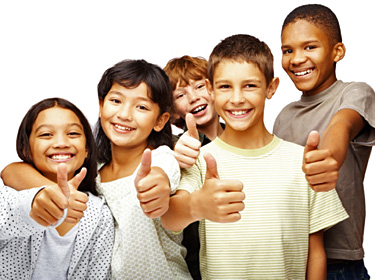 To kids, oil-and-gas equipment may look a lot like playground equipment. Teens looking for secluded places find plenty of privacy there. "No Trespassing" and "Danger" signs don't stop youth – but education does.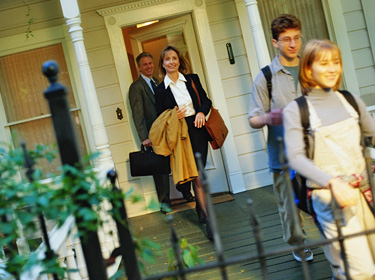 Communities impacted by the energy industry benefit in many ways. Business growth, jobs, increased taxes and residential and commercial development all are good for the local economy ... safety hazards are not.