Empowering
Education is Key
Fences can't keep kids away from pipelines or off pump jacks, but education will.
The Smalley Foundation and its industry partners empower communities to protect their own with safety awareness and training programs about living near energy infrastructure.
Know the Risks
Empowering youth and young adults with the knowledge to make the right choices can even effect a cultural behavior change in their communities. Through your support and delivery of this curriculum, students become promoters of safe behavior around oil-and-gas equipment. Safety and awareness education can enable communities and oil-and-gas operations and equipment to safely coexist.
Kids understand – in fact often enjoy learning about – consequences. Natural consequences create connections to information. Kids who understand that life can change in a second will avoid dangerous situations with problematic outcomes.
Knowledge Empowers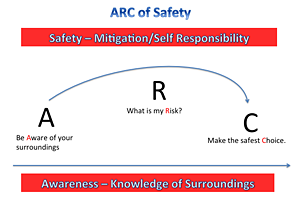 We believe knowledge is an important and powerful tool that empowers people. It's important to everyone who lives, works or plays near a high-pressure pipeline or oil-and-gas equipment to be know:
Where pipelines are located
What is being transported in the pipeline
Who is the pipeline operator
What to do in the event of an unplanned release of the product
Who to contact in the event of a potential pipeline problem or emergency
One of our goals is to inform people through public awareness education about the risks associated with oil-and-gas equipment and pipelines and to train them to respond appropriately to emergencies.